---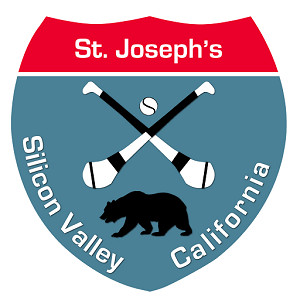 St Joseph's Hurling Club
Hurling in Silicon Valley
The team trains and plays from late February through Labor Day weekend in September, and attracts players from areas such as San Jose, Sunnyvale, Mountain View, Palo Alto, Redwood City, San Francisco, Berkeley, and Oakland. Nowhere is too far away when there's hurling to be played. Email info@siliconvalleyhurling.com today to be added to the email list and receive notification of training times. Also, check out our Facebook and Twitter pages for the latest club news. N&iacute neart go cur le ch&eacuteile.
---
Annual Golf Fundraiser
Help Hurling grow in Silicon Valley
April 13, 2019
This annual fundraising event is fundamental to the continuation and advancement of hurling in Silicon Valley. Due to the generosity of our sponsors, hurling will continue to develop throughout the area. For information on entering a team, or on supporting the club in general, just contact info@siliconvalleyhurling.com. We can also accept donations through the secure Paypal Donate button below!
---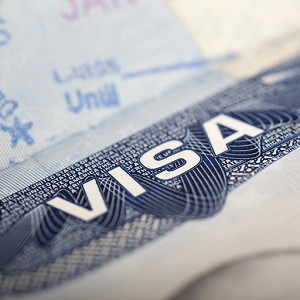 Sanction Players.
(Summer / J1 hurlers)
Visiting the South Bay or San Francisco? Want to play hurling in the sun? Email info@siliconvalleyhurling.com today for all the information you need on registering.
---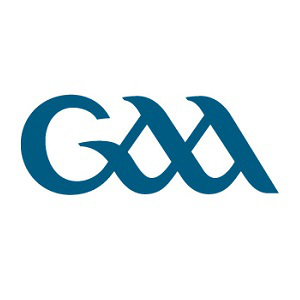 What's this Hurling sport about?
Come see for yourself!
Hurling (Irish: Iom&aacuteint) is an outdoor field game, played for over 3,000 years and is one of the national sports of Ireland. For those familiar with American sports, hurling combines skills seen in hockey, lacrosse and baseball.
---
Fixtures and Results
| Opposition | Score | Competition | Date | Time | Location |
| --- | --- | --- | --- | --- | --- |
| Paddy's Cup | | | April - May | | Treasure Island |
| Championship | | | June-August | | Treasure Island |
| North Americans | | | August | | Washington DC |
2017 results
,
2016 results
,
2015 results
, and
2014 results
.
---
---
---
Forms
Please contact info@siliconvalleyhurling.com to make sure all transfers are done correctly!
| | Form | Description | Date |
| --- | --- | --- | --- |
| Download | Interclub Transfer | To transfer from a US based (non-New York) club to St. Josephs Hurling Club | 18th July |
| Download | Intercounty Transfer | To transfer from an Irish based club (or a New York club) to St. Joseph's Hurling Club | 18th July |
---